Land & Property Developments
"I always want the option of coming back home, there's always the thought in the back of my mind that one day we'll go back home"

"My plan is to live half in Zambia and half here"

"I see investing in property in Zambia as my retirement plan"

"I don't want to come and pay rent or live with relatives"
Have you found yourself thinking any version of these thoughts? We understand you have many reasons for wanting to buy property back home. We also know that because of the internet you have access to hundreds of listings at your fingertips and it can be hard to decide which one you should go for. We use our local knowledge to bring you an exclusive set of properties that offer great value for money. In addition, we take a lot of time to describe the location of the property, the surrounding area, the available amenities with videos, images and text – something we can't do with hundreds of individual listings. Read more about <<our unique approach here >>.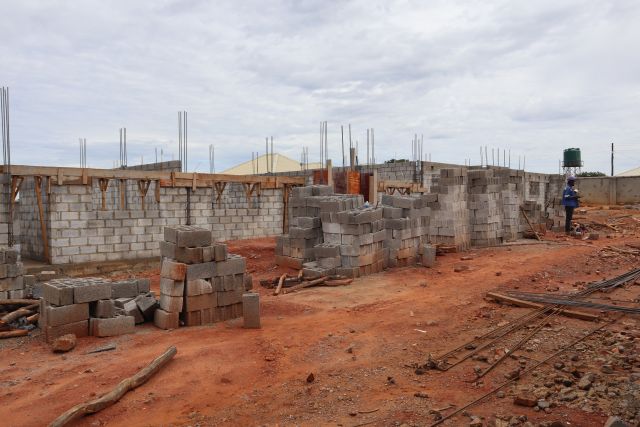 In addition to bringing you credible properties to buy, we provide you with relevant and helpful information and hold your hand through every step of the property buying process. What's more, because we only work with reliable and professional service providers with a proven track record, you can be rest assured that 100% of your money will be channelled towards your property purchase. We have a dedicated team that will attend to you and all your buying needs.
With us, you'll find property suitable for building your home, investment purposes, repatriation or retirement. Zambia now has a significant number of developments built to high standards that offer you the home or land of your dreams. There are also properties that have close access to modern amenities such as shopping malls, bars and restaurants, schools etc.
Lusaka being the capital city, has seen an explosion of the property market in the past few decades. So whether you are a Zambian in the diaspora who is looking to return, or simply to invest back home, Lusaka holds the most promising opportunities for you to do so.
Outside of Lusaka, what were once small mining towns are now being turned into thriving large towns and developers recognise the opportunity to build affordable homes, develop residential plots or create small holdings within these areas. Diaspora Connect is actively seeking to bring these opportunities to you.
Interested in land and property development? Have a look at what we have on offer: