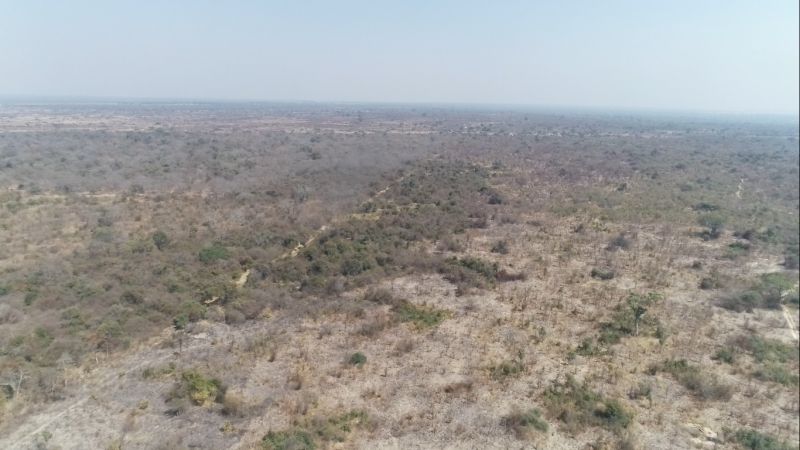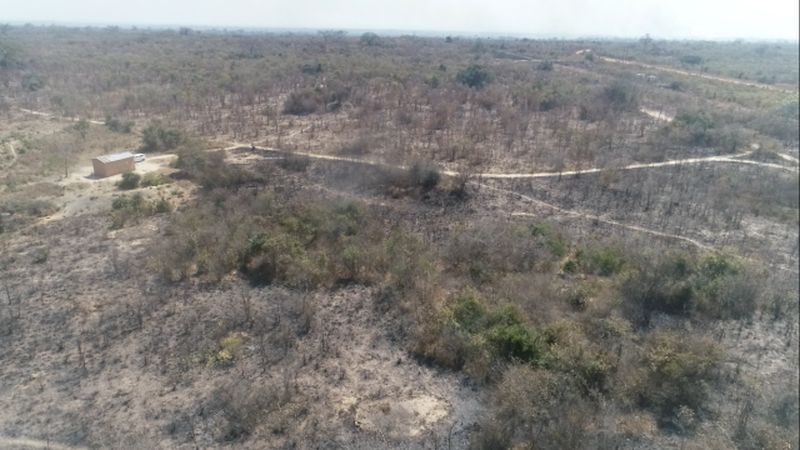 Chisamba Smallholding
About Chisamba Smallholding
Chisamba is the agriculture heart of the central province and is home to large commercial farms, such as Zambeef, Arulussa, Walinase, Kalundu, North Route Nursery and small local farmers alike.
Chisamba is strategically located between Lusaka and Kabwe. The distance from Lusaka to Chisamba town is 70km and is on a tarred road. The small holdings are situated 7km from Chisamba town in an established farming community and is accessible by a wide gravel road.
About the plots
This farm land has 33 smallholdings available which are 5 acres (200 x 100m) of virgin land.
The plots are being subdivided and beacons have been put in place, making the title deed process smooth. 
Pricing
The plots start from K288,000.00 for a cash payment and a flexible payment plans that go up to 18 months. 
Agricultural Activities in the Area
Chisamba is known as the agricultural hub of Central Province and has a lot of farming activities throughout the year to support the farming community such as:
The annual AgriTech Expo Zambia at the Golden Valley Agricultural Research Trust (GART) farm. The Expo is the only professional business led event servicing the needs of the entire agri-value chain in Zambia and its neighboring countries. The expo caters to large scale commercial farmers as well as emerging and small scale farmers.

The field days and district shows carried out every year by the the Ministry of Agriculture to support the farming community.

A local food market every Monday which give farmers an opportunity to sell their produce and buy from others.
Aside from these activities there's also the Mwomboshi Dam, one of the biggest irrigation schemes in the country, aimed at boosting crop production in Chisamba.
Farming is no longer just a retirement plan but a profitable business so take advantage of this agricultural asset for the future!
what makes Chisamba smallholdings ideal?
Chisamba was created out of Chibombo district in 2013, and is one of the twelve districts in Central Province.
Both commercial and small-scale farmers in this district grow a good amount of maize and through bumper crop production they contribute to national food security.
Chisamba has fertile soils that support any kind of crops that you'd want to grow on your farm. The district also receives a favorable amount of rains, usually about 1000 to 2000 milliliters every year- which is enough for crop production, aquaculture and livestock farming.
Chisamba district is fed by three rivers, the Mwomboshi, Musuwishi and Mulungushi. It's also surrounded by the Miombo woodlands, which are a designated bird sanctuary.
Currently the feeder roads are being rehabilitated to ease transportation of farm inputs and implements and the council is in the process of putting up a filling station and a shopping mall in the district.
There's so much to commend the Chisamba area!
Get more information about Chisamba Smallholdings or Contact us for a Property Consultation
Details
Address : Chisamba Central province