Isn't it so frustrating when you deal with people back home and they say they'll get back to you … and go quiet! You've seen hundreds of listings but you're not so familiar with many of the new areas that have come onto the market. And yet, when you send an email to get more information it goes un-responded to for days, weeks, even months on end and the advertised mobile number doesn't even work!
You're on the other side of the world wondering – what's going on?? Or if you do decide to buy, you're being hounded everyday with daily Whatsapp calls and messages for payment before you fully understand what you're buying or the costs involved. This can make you second guess yourself or even abandon the transaction all together.
We're proud to say that we've changed the status quo when it comes to helping you with the property buying process! We have our own unique approach that puts you in the driver's seat at all times:
Fewer and better property deals
We know that you've been away for a long time so we don't want to confuse you with hundreds of listings in areas you've never heard of. We use our local knowledge to bring you properties that offer great value for money, usually in a fast growing area or in an area where there is potential for growth in the near future. In addition, we take a lot of time to describe the location of the property and the available amenities so you can get a really good sense of exactly what you'll be buying.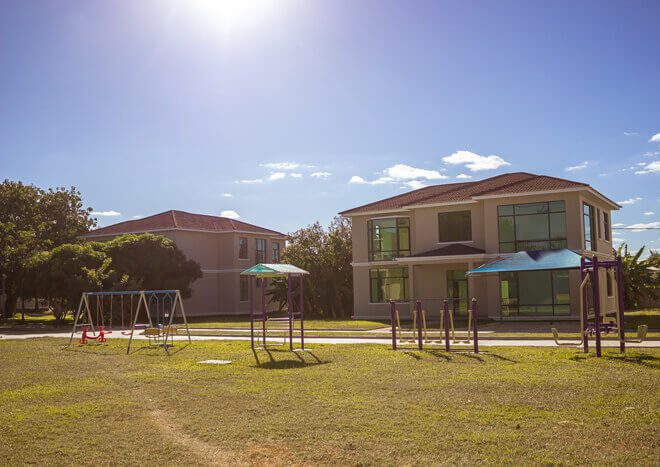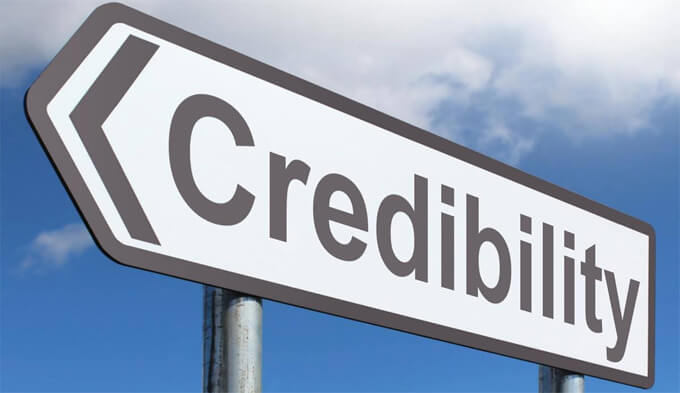 When you buy a property from our platform you can be rest assured that you're getting a select choice of property vendors that are credible. They own the property they're selling and most of all they have title to the property they're selling or they have a corporate structure that will process title. No more losing money to fraudsters or "well meaning" relatives.
It's quite common for people buying property to think that the only cost they have to think about is the purchase price of the land. Once you buy a property the most important thing is to get title deeds in your hands at the end of the process. Many times, people only discover these additional costs after they buy, whereas we outline all the costs involved in terms of taxes, statutory fees or legal fees to get your title deeds. There are no surprises waiting for you at the end of the transaction.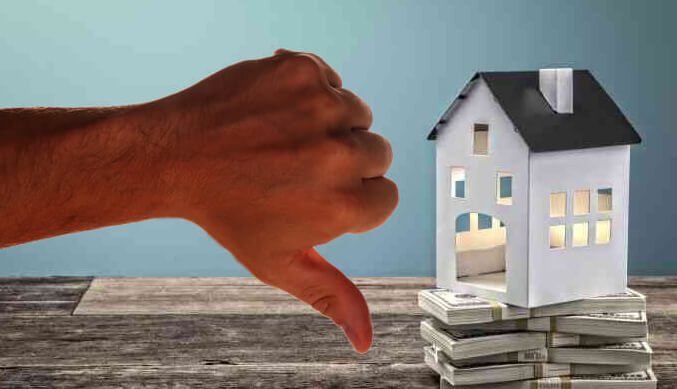 This is extremely important to us. We don't do the hard sell. When you make an inquiry with us we send you a questionnaire so you can decide if you want to progress or not. If at any stage, the answer is no then we accept your no. Now, some might say we're leaving money on the table. But we think the decision to buy property is so important that no one should be manipulated into doing it. No salesy "tactics" or techniques with us. You are in the driver's seat at all times.
Very often people buy a property and they never hear from their agent again. Or their agent isn't available even to answer their questions. That is the exact opposite of how we work! We're there for you at each step, even after we hand you over to the vendor. We're there for you at each step of the buying process, even after we hand you over to the vendor. We know you're busy and you don't have time to be chasing for your documents. We do the chasing for you. We keep all the documents we issued to you in a client portal that you can access online at any time. We also follow up on all important documents including receipts, offer letters, contract etc. We know you're far away and we're more than happy to offer you this unique after sale support.
"There are a number of agents out there, but who can provide a secure link? How do you know the person you're dealing with will do what they say or if you make payments before papers are finalized, they're going to honour or respect what you have agreed? The issue of information is also critical, sometimes people don't have time to survey the market. They are not sure if what they are buying or if what they are paying is worth the property they are buying.
The most important thing is the security [of the transaction], which has always been an issue especially when you are away. Diaspora Connect provided that secure link. Also, the one thing that's catchy about [Diaspora Connect]'s service is responsiveness. They have a team which has been responding to almost everything. This helps to reduce that insecurity or fear where you think, 'hey what is going on, how come these people have kept quiet'. When they kept me updated, it created that confidence and trust."