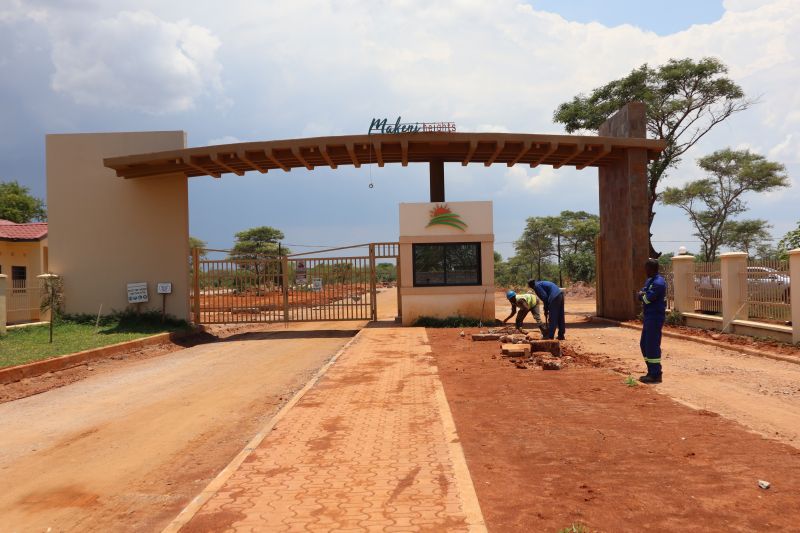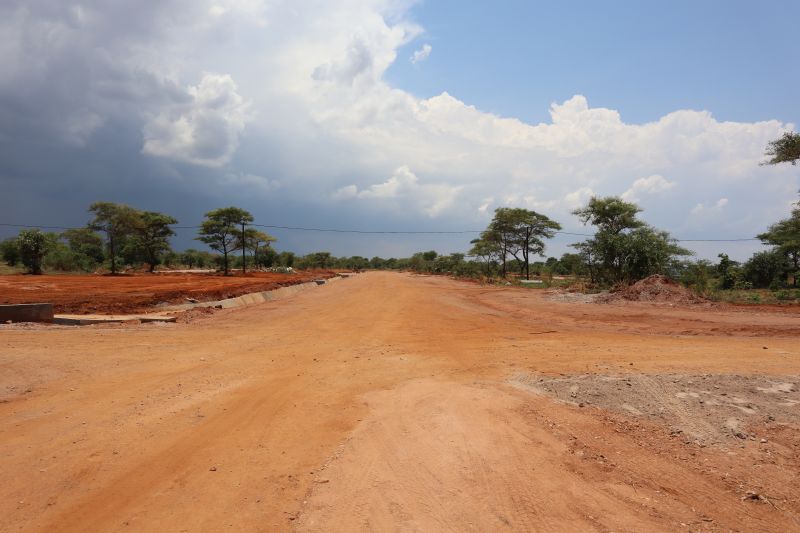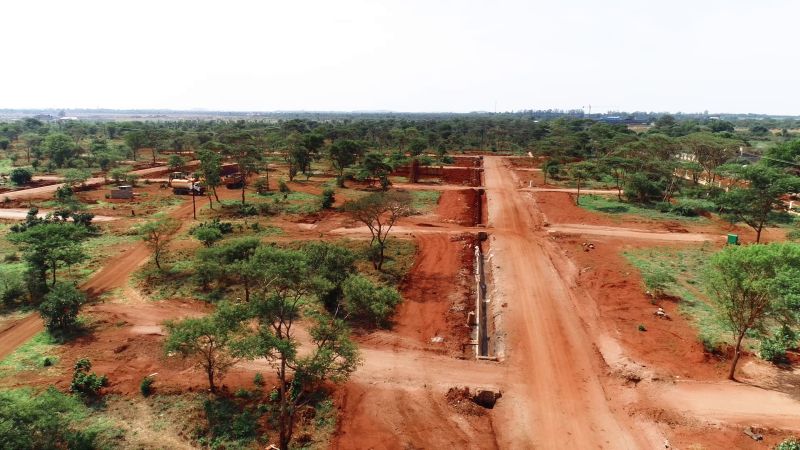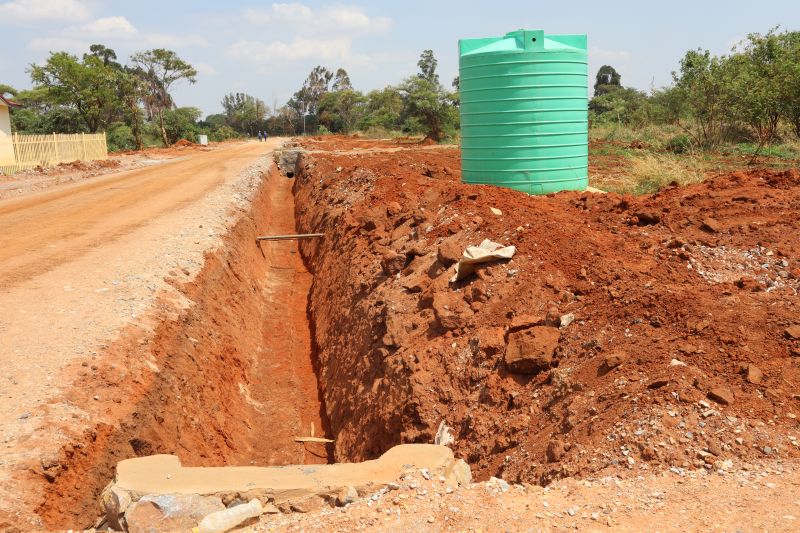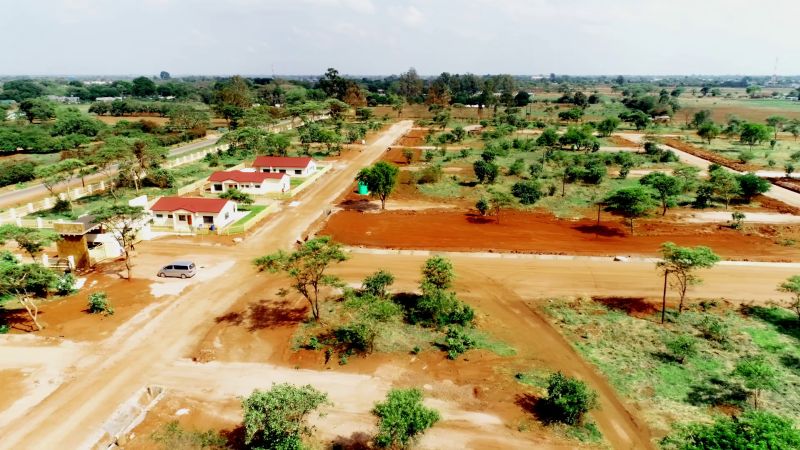 Makeni Heights
About Makeni Heights
Situated in the growing and thriving area of Makeni in Lusaka, Makeni Heights gated community is exactly the type of place you would want to be! From being practically bush to an upcoming community in the space of 5 years, Makeni Heights is property development personified and seeks to invite you to be a part of this exciting journey.
They offer three different types of serviced plots which you can build on to your satisfaction. Makeni Heights is a peaceful and serene estate that can become a home to all manner of buyers ranging from young adults to mature families.
About the plots
Makeni Heights offers three types of serviced plots starting at 400 meters and going up to just over 587 meters.  The purpose behind the serviced plots was to make access to land cheaper than buying a finished house.  As a result, buyers are able to build the house that they dream of while adding variety to the community.
Special offer on the remaining plots
The Estate only has 6 plots left!
the price range for the remaining plots is K264,143.
Property transfer tax is inclusive in the price. There is a flexible payment plan of up to 30 months.
Amenities in place
Makeni Heights offers a plethora of facilities to offer its buyers; water and sewerage, power and all weather roads. You won't have to worry about flooded, impassable roads in the rainy season. There are 3 industrial boreholes available, so you won't have the hassle and expense of drilling your own borehole.
Security and the safety of Makeni Heights residents is a top priority, evidenced by the 24 hour serviced guards manning the fenced off community.  As it grows, the fence will be electrified in order to make property owners feel even more secure.
About the neighborhood
Located just 12 km away from Makeni Heights, are a number of shopping malls, schools, restaurants and more, so convenience is quite literally a short drive away.
There are also a number of building and construction suppliers such as Builders Warehouse, Micma and Oriental Quarries which is very convenient when you start building on your plot.
Recreational places such as Sandy's Creations and Lilayi Lodge are not far if you're looking for an enjoyable weekend with family and friends.
What makes Makeni Heights a good purchase
Makeni Heights, amongst many things, is a place with a vision and a plan for the future. As more people invest in the estate, the community will grow and has prospects of adding its own neighborhood shopping center, banking hall, kids play park and more.
Makeni Heights encourages Zambians in the diaspora to invest at home! You are needed and wanted.  Be a part of this growing and prosperous community.
Get more information about Makeni Heights or Contact us for a Property Consultation