Buy, Build and Monetise Your Property Back Home!
Hey there, are you coming back home for Christmas?
Are you planning to look at different property opportunities when you come home?
Are you hoping that by being on the ground and looking at various options yourself, you'll avoid being scammed?
Understanding the Property Landscape
Home visits are always a good time to find a property that you can buy. But once you find that ideal plot or property, you may still have question marks about the process.
What happens after you agree payment terms?
Who's going to run with things when you get back on the plane?
Will the seller stick to the terms you've agreed to?
And how will you fit all this in AND have time for family and friends this festive season? We have an exciting solution for you!
How would you like to view lots of properties AND have all your property questions answered in just THREE DAYS, leaving you more than enough time to enjoy the rest of the festive season with family and friends?
Our first ever in person event!
We're thrilled to be hosting our first ever in person event – Buy, Build and Monetise Your Property Back Home!
Our three day event combines workshops, site visits to available properties and excursions to bring you a "first of its kind" immersive property experience.
You can expect to come away with tools, tips and advice on how to maximise your investment when it comes to buying, building and leasing out property back home.
There'll be industry experts available to share their knowledge with you as well as a mortgage lender to provide information on how to access loans in Zambia.
You'll take part in site visits where you'll get to see actual properties for sale. You'll meet with the vendors and learn more about their properties while being on the ground.
But that's not all! This is not a packed programme that'll leave you exhausted.
There'll be a day of fun, filled with excursions where you have the choice of enjoying a number of activities at one of Lusaka's premier game lodges.
Starts – 8:30hrs on 15th December, 2022
Ends – 17:00hrs on 17th December, 2022
Venue – This is an in person event taking place at various sites in Lusaka
Price – $550.00 per person
* Ticket sales will only be open until 30th November, 2022. We will NOT be accepting participants at the door.
During the workshops, our panel of experts will take you through four main areas:
1. Buying Your Property:
Assessing risk
Negotiating payment terms
Calculating the real cost of the property you're buying
2. Financing your property purchase/ construction:
Different loan products available to Zambians living abroad
Dealing with high interest rates
The opportunity cost of NOT taking action
3. Building on your property:
How to make the best use of light and space
Adding value and functionality to your home
Achieving the best return on investment
4. Monetising your property:
Enhancing your property for maximum rentals
Finding and keeping great tenants
Maintaining your property – dealing with wear and tear.
We haven't heard of any other event in Zambia that will be as practical and as useful as this one – you'll learn everything you need to know about buying, building and leasing out your property back home.
Site Visits of Properties for Sale
This won't be a workshop where you'll be held hostage in a stuffy meeting room. That's not the purpose of your home visit!
You're coming here to look at what's available on the ground and make your own mind up about what bests suit you.
Our programme will combine workshops with the following sites: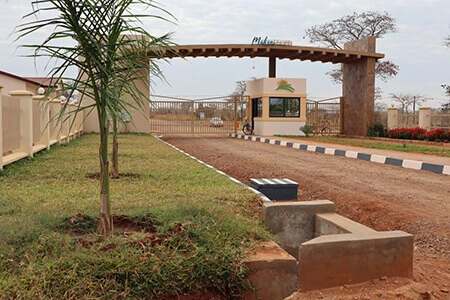 This is the full package. Affordable plots on a flexible payment plan, fully serviced with water, sewerage, power, gravel roads and security. Fantastic for those wanting a secure estate to build their home.
This upmarket estate is located in the premium suburb of State Lodge, Lusaka. The fully serviced plots will be complimented by a clubhouse, tennis court, gym, restaurant/deli, water feature and manicured path ways. This is an excellent investment option.:
5 acre smallholdings located in the hub of one of Zambia's agricultural centres. These plots are ideal for farming cash crops and livestock. Located just 7km from Chisamba town and 60km from Lusaka CBD, the route to market is ideal.
The ultimate in a premium lifestyle estate in Lusaka's only private game reserve. This is perfect for nature lovers that yearn for a clean, green space in the middle of the city. This estate offers a unique combination of wildlife, arts and culture.
We have a panel with decades of experience in property development and real estate. They're keen to share their expertise and interact with you at our event.
Hello, I'm Natasha! I'm the CEO and founder of Diaspora Connect. I'm a property developer that's built and sold several affordable apartments.
I'm an award winning lawyer with nearly two decades of experience in property law. I'm also a licensed real estate agent with the Zambia Institute of Estate Agents. My unique perspective allows me to offer end to end property solutions.
Together with my team, I'll be hosting you during this event and accompanying you on all aspects of the programme! I'll also be giving you tips on how to get the best deal when negotiating property offers.
These are the other experts that'll be available to you during our event:
Cynthia is a seasoned banking professional with over twenty years experience in both the UK and Zambia. She's the Head Banking and Mortgages at the Zambia National Building Society (ZNBS).
She's an advocate for affordable housing and sensitizing the public on empowering themselves through home ownership.
She's very passionate about talking to Zambians in the diaspora about property opportunities in Zambia, having lived in the UK for over 30 years.
Cynthia's really looking forward to talking to you at the event and has a great presentation lined up – she's literally been in your shoes!
Itwi Likando Liwena MZIA ADE
Itwi's a registered architect that has been involved in architecture for over 35 years. He studied in Marseille, France and has a Masters in Environmental Architecture and Urban Regeneration.
He's worked on numerous residential, commercial, retail and medical projects and collaborated with various Zambian and French firms.
Itwi's been my right hand person in my personal and commercial projects and I can't wait for you to learn from him directly.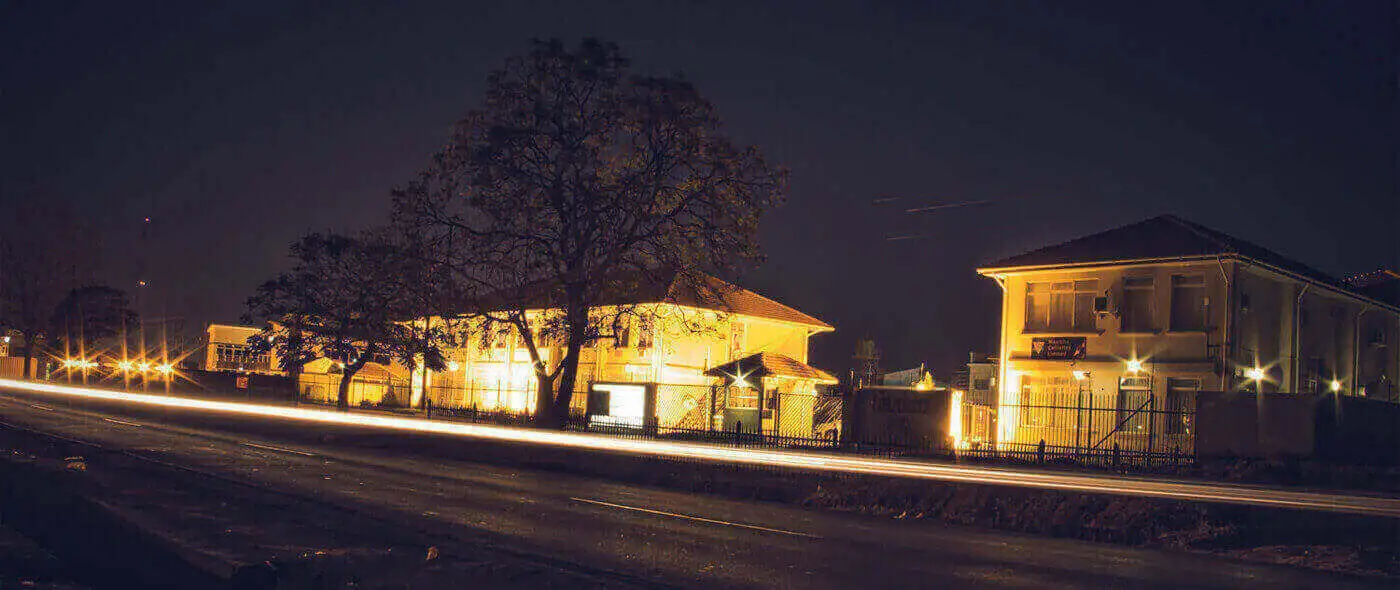 Rachael started her career in property management with Pam Golding Zambia as part of the property supervision and maintenance team.
She looked after several commercial properties under the commercial department before starting her own company Modern Refinement.
Today, Modern Refinement provides property management, project management, renovations, refurbishments and construction services.
When it comes to my refurb and renovation projects, Rachael's the person I call! She loves nothing more than rolling up her sleeves and getting her hands dirty. She'll give you the low down on how to maximise and maintain your property.
You'll have direct access to the panel. You'll be able to learn from us during the workshop sessions and interact with us during the breaks. The idea is to get as much information from us as possible!