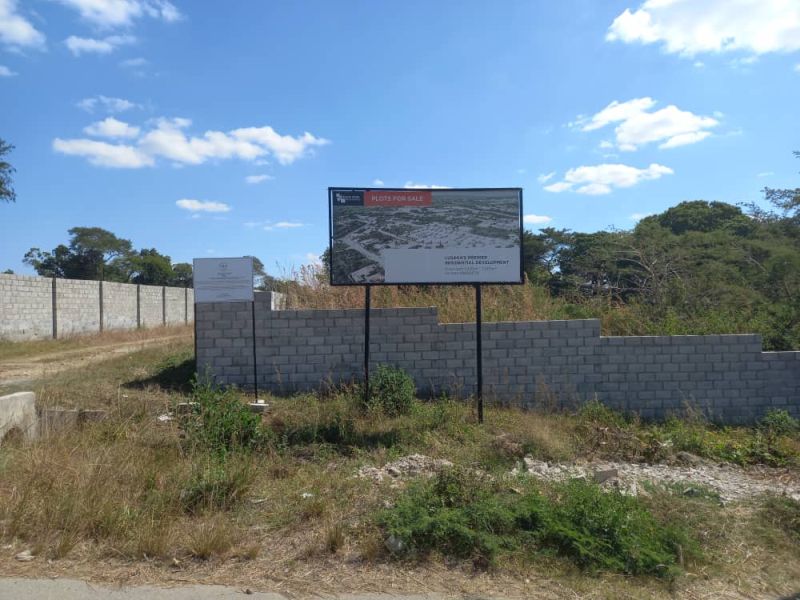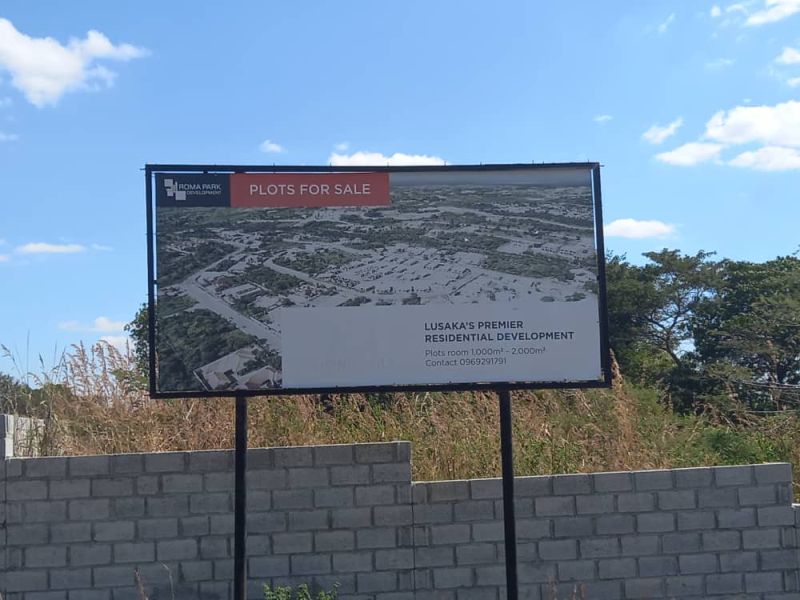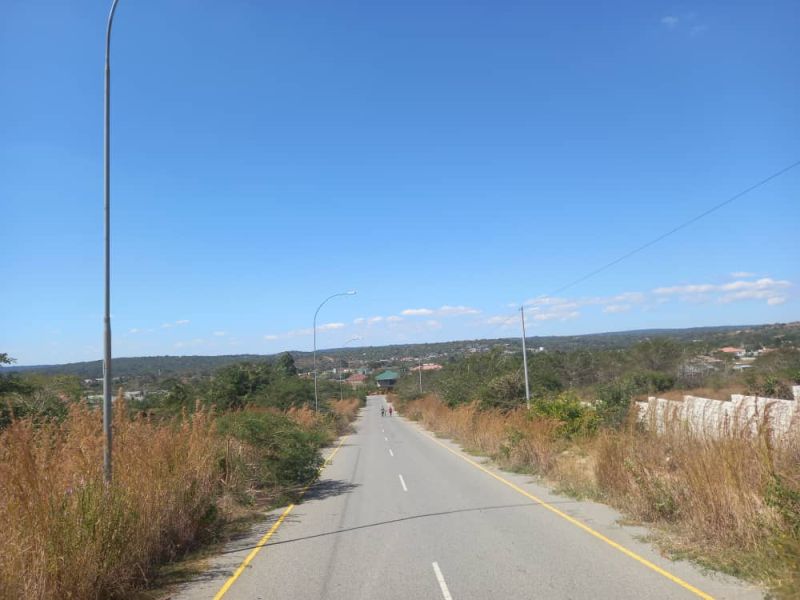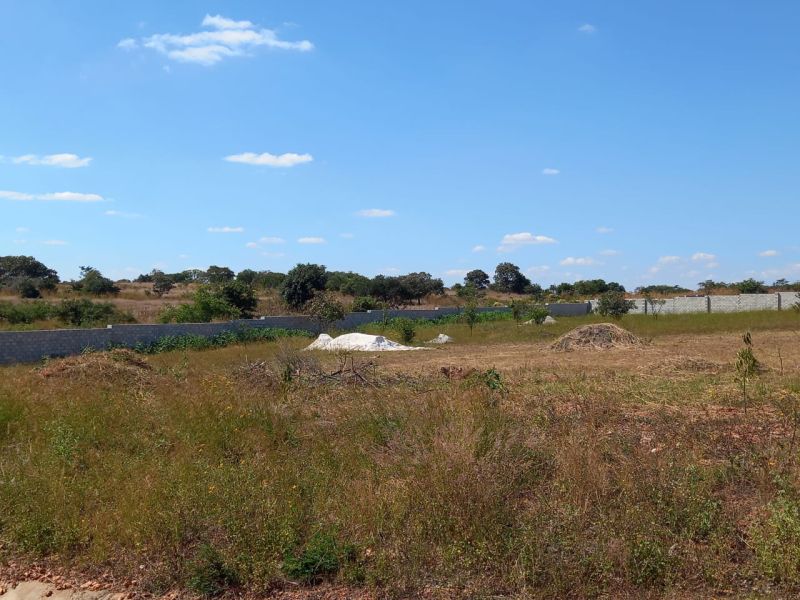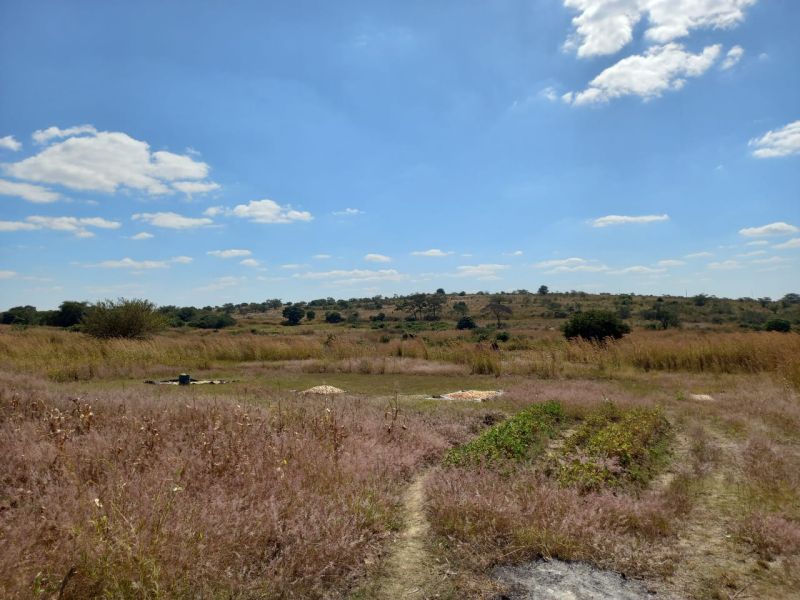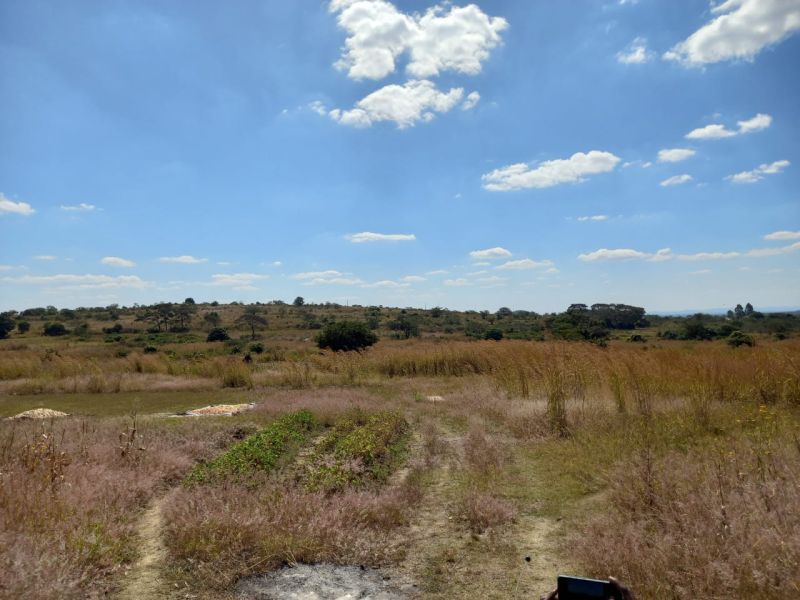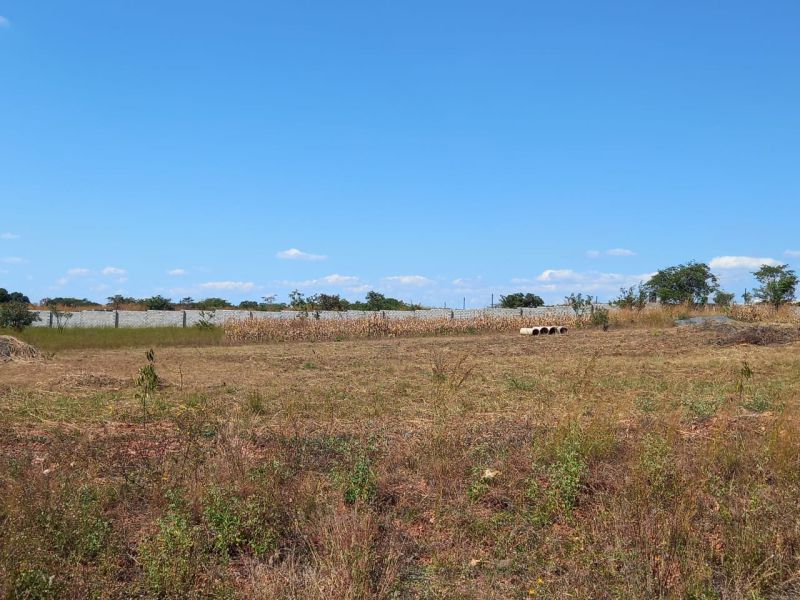 Lions HILL
About Lions Hill
Located just 5 minutes away from the presidential residence of state lodge in Lusaka, Lions Hill will be the perfect blend of luxury and serenity.
Lion's Hill estate is being developed by one of Zambia's premier developers who developed the highly successful mixed use development of Roma Park. This gives you a good idea of the type of quality estate you can expect.
About the plots
Lion's Hill offers fully serviced plots ranging from 1,000 – 2,000 m2. It also has large developer plots averaging between 10,000 – 17,000 m2 in size. The estate will be serviced with water, electricity, manholes and fiber connectivity.
For recreation, the estate will include a clubhouse with a tennis court, gym and restaurant /deli. There will also be a central water feature and a number of manicured paths, creating the ultimate environment to live, rest and play.
The estate will be run by a home owners association with regulations to promote a secure, attractive and quality environment.
Price range
The plots are priced at $70 per m2. BUT, currently there is the early bird special price set at $55 per m2.
The early bird offer will come to an end when the estate is officially launched – this may be as early as August. This means if you buy now, your property will appreciate by nearly 30% in just a matter of weeks!
The minimum deposit required is 15% and flexible payment plans are available for up to 24 months. Take note that for payment plans over 12 months, the price will go up to $61 per m2.
Amenities
Lion's Hill is near some amazing amenities, 6.9km from American School, 8.8km from Paintball Mania, 10.6km from Bauleni Clinic, 12.7km from Cross roads mall, 10.2km from Leopards Hill Mall, 13km from Kenneth Kaunda International Airport, just to mention a few. The road network is excellent and is tarred all the way to the estate.
And for your weekend gate away you can take a 4 minutes' drive to Sakae resort paradise or you can simply take a walk in the community as Lions Hill will have a central water feature which will have a number of manicured paths .
.What makes Lions Hill a good purchase
This is a great opportunity to invest in an estate that will give you the lifestyle that you've become accustomed to in the diaspora.
Details
Property Type : Bare land
City : Lusaka, State Lodge