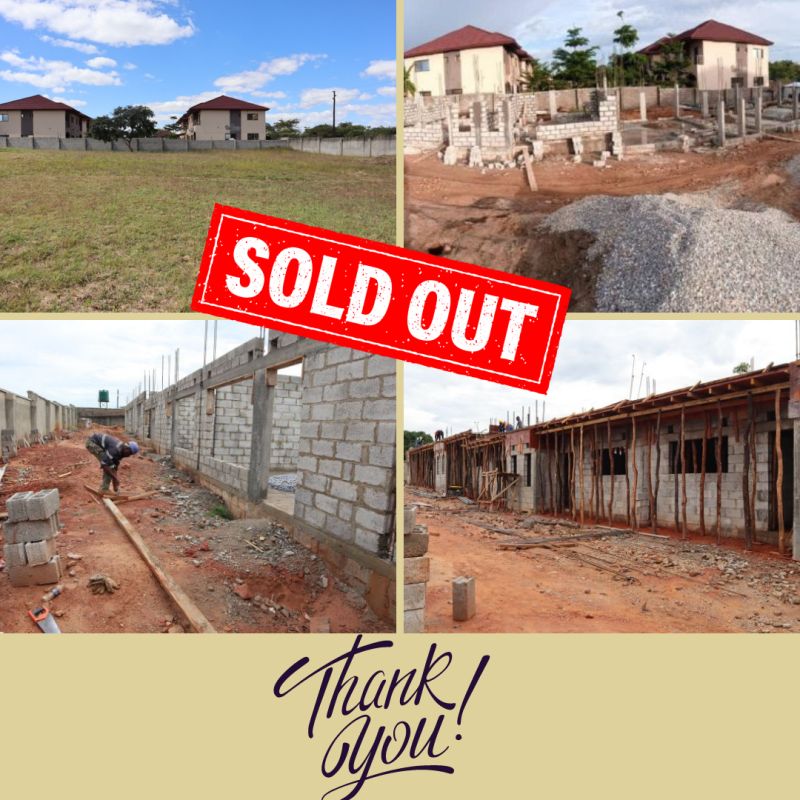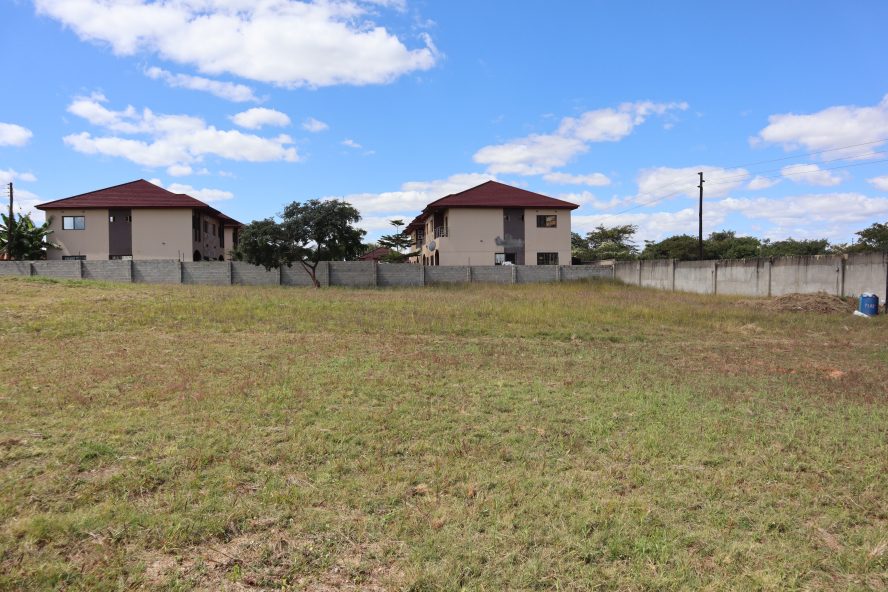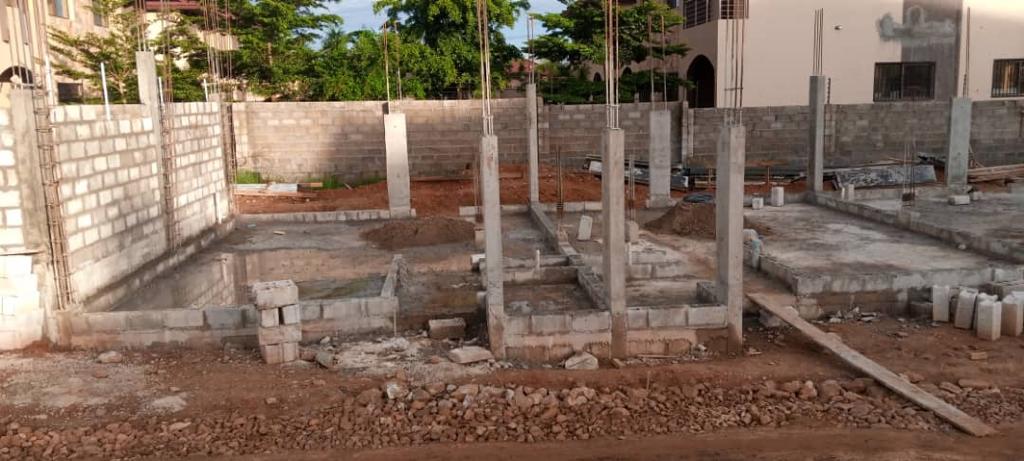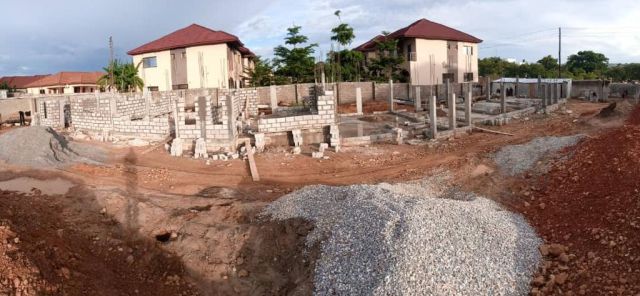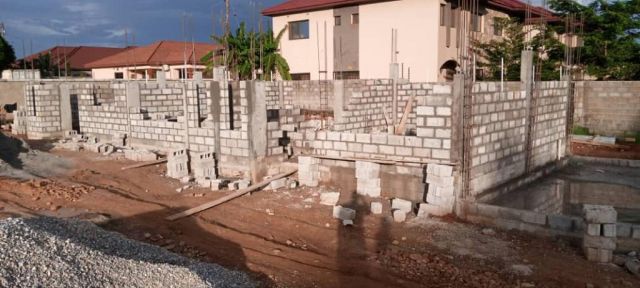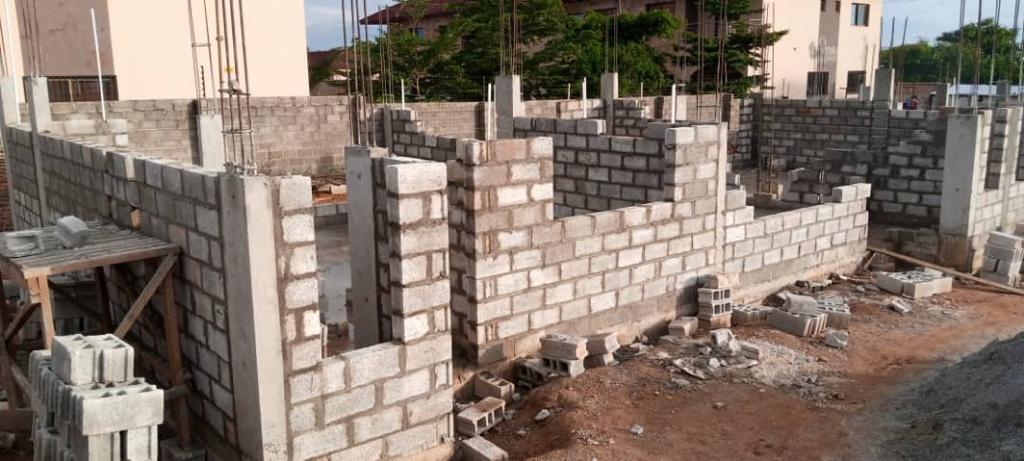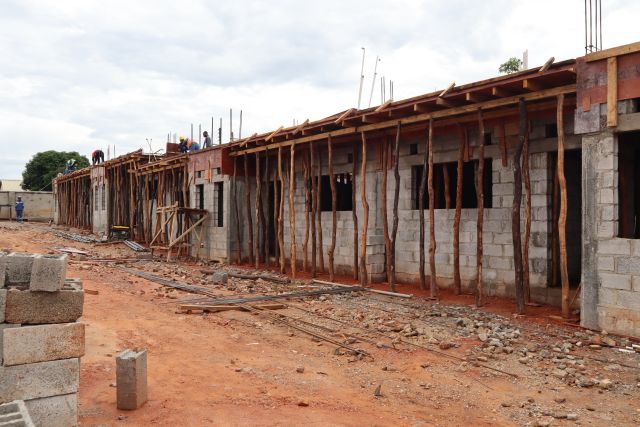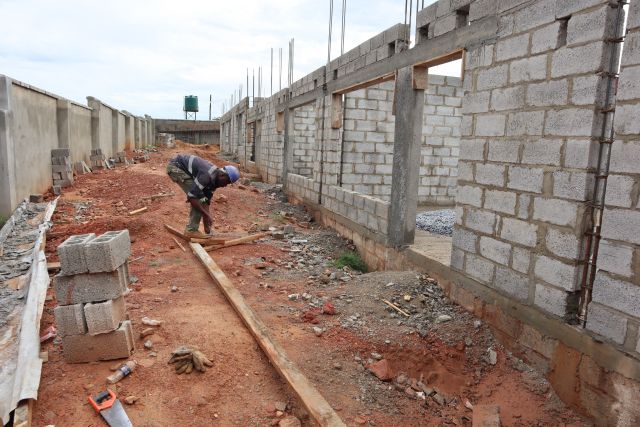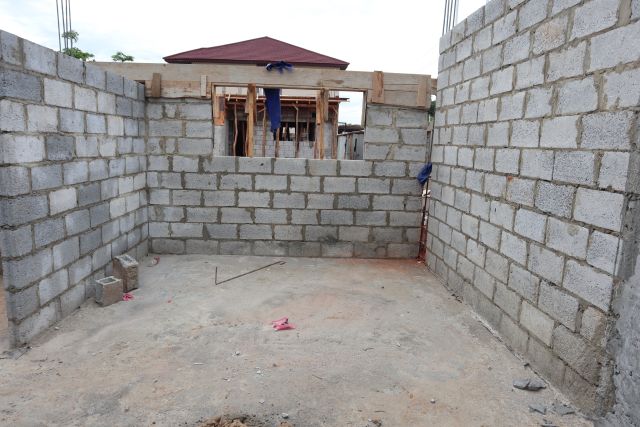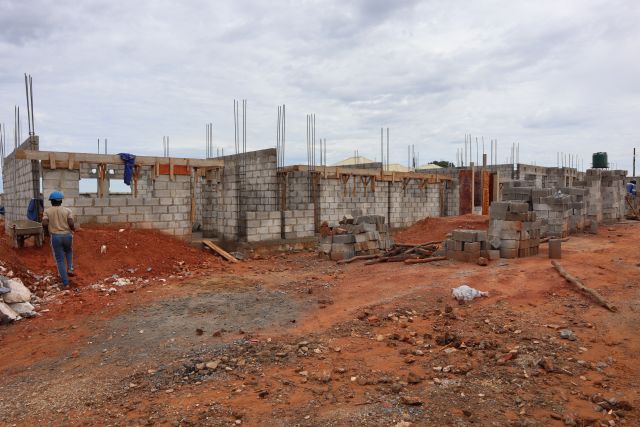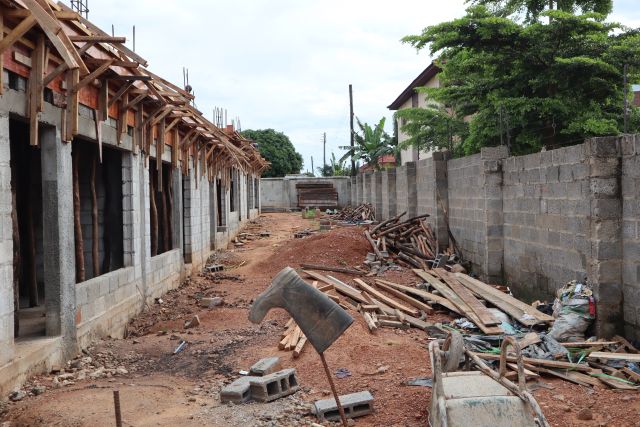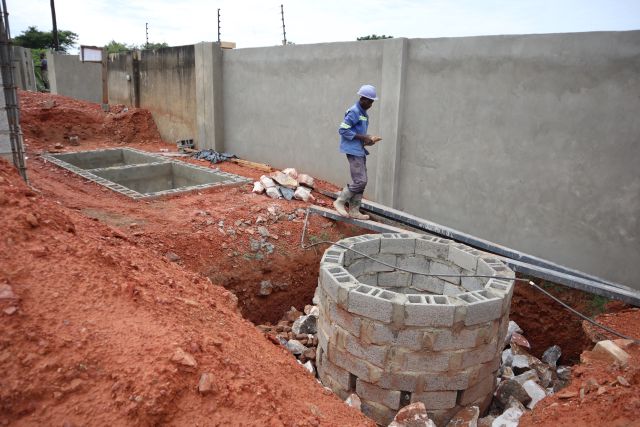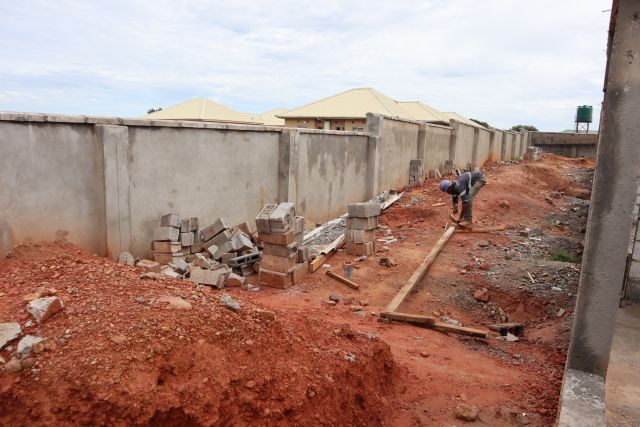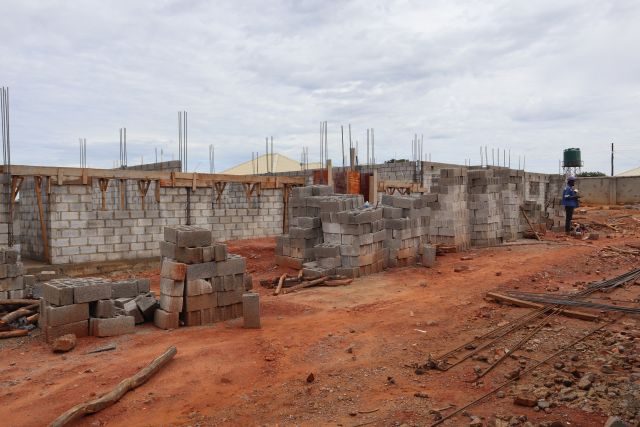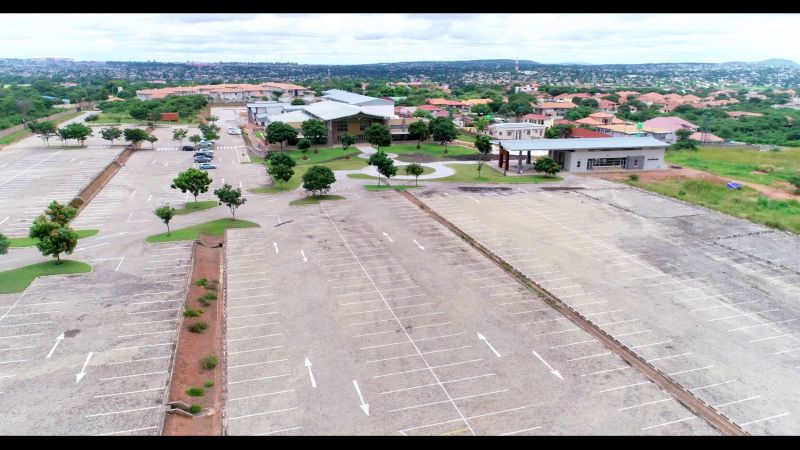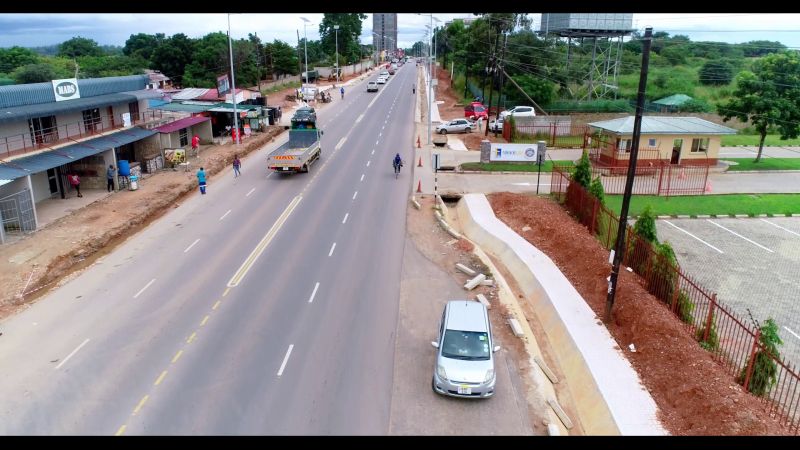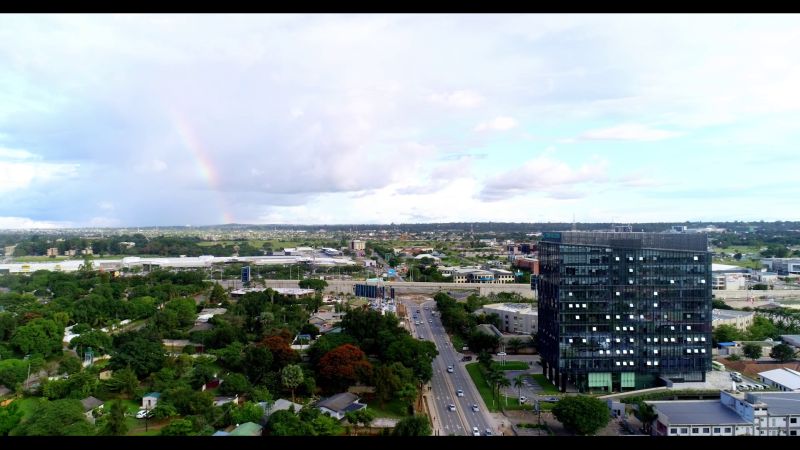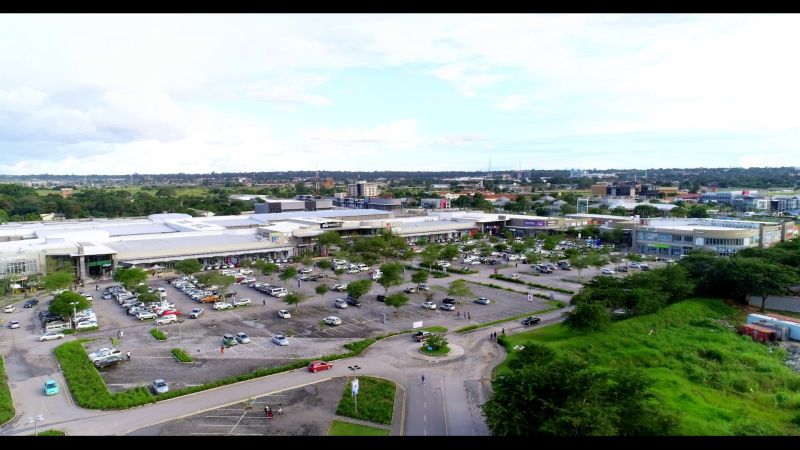 Foxdale Apartments
ABOUT FOXDALE APARTMENTS
Located on Zambezi Road, Foxdale Apartments is a promising new project that is available to anyone looking to get involved in construction and owning their own home. It is located right behind the commercial section of Roma Park which is one of Lusaka's most successful mixed-use developments. Foxdale Apartments offers a lot of potential to any prospective clients, especially those who are first time property owners who don't want to build from scratch!
About the plots
Foxdale Apartments will contain 14 units. Each unit will be double storey with the living area downstairs as well as two bedrooms and the bathroom upstairs. Each unit also has its own private garden and terrace.
Like the Salama Park plots, the Foxdale Apartments will be done to a grey structure. This means that all the block work and plastering will be done as well as piping for the plumbing and electricals. This gives buyers to add their own personal touches to the complete finish of the structure and can finish it in their own time according to their own budget.
Amenities in place
Foxdale Apartments has a number of amenities available to its buyers. The complex will have its own borehole and access to power. Each owner will have to pay for their own connection to ZESCO. Each unit will come with first fit for plumbing including completed septic tank and soak away. They are also provided with first fit electrical and communication conduits including wiring.
About neighborhood
Roma has been one of the fastest growing neighborhood in Lusaka. On Zambezi Road alone you have Roma Park, which is one of Lusaka's most prosperous communities, malls like Foxdale Court and Zambezi Shopping Center, Miracle Life Family Church and even the Retreat restaurant in Roma Park.
There are also a number of schools in the area like Lusaka International Community School, Pinewood Preparatory School and British International Primary School, just to name a few! There is a lot the neighborhood has to offer and is also just a short car ride to Arcades Mall, Eastpark Mall and Builders Warehouse – which is an all you can eat buffet of builders tools perfect for you!
What makes Foxdale Apartments a good purchase
Foxdale Apartments is a great investment, especially for first time builders and property owners. It's sold at a grey finish, so you won't have to worry about starting from scratch, it's only short drive away from a number of great schools and is sublimely located near a number of malls and restaurants. There almost no reason to say no!
Get more information about Foxdale Apartments or Contact us for a Property Consultation
Details
Property Type : Apartment
Address : Roma park- Lusaka