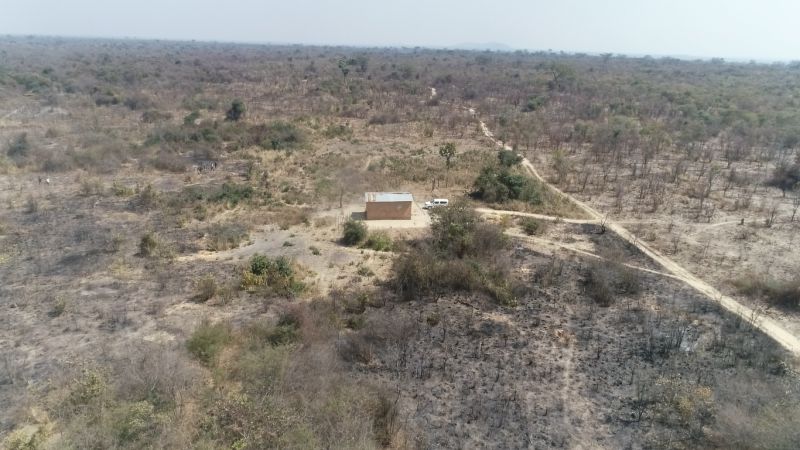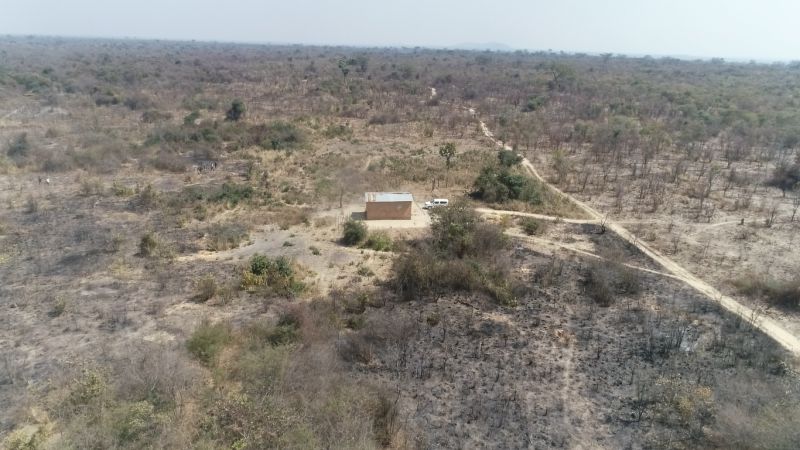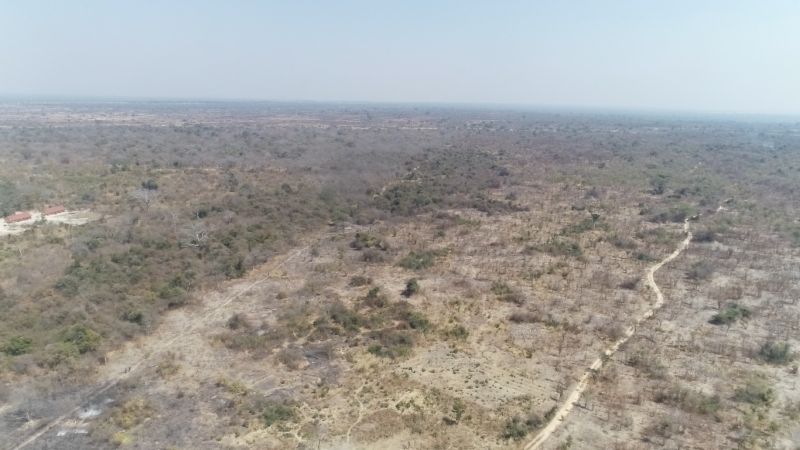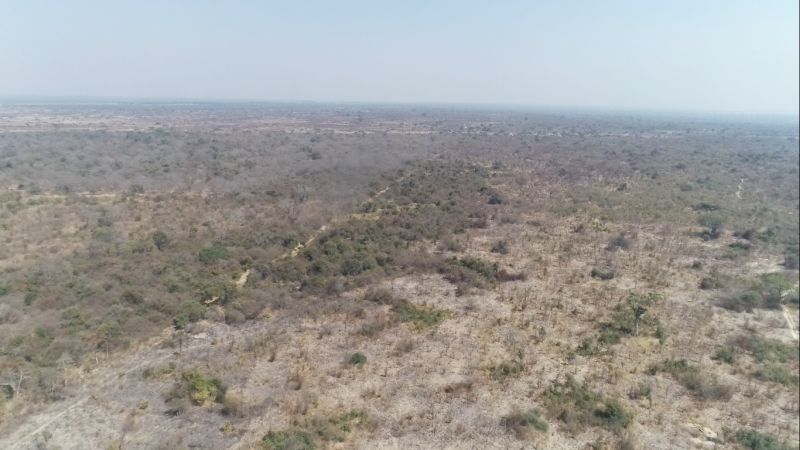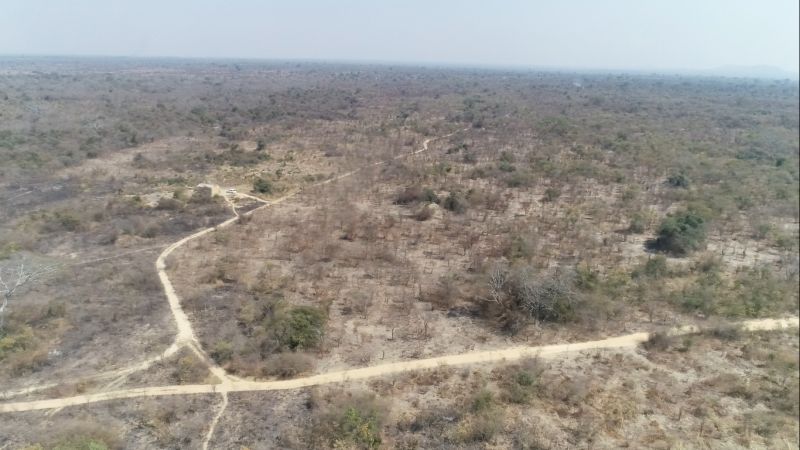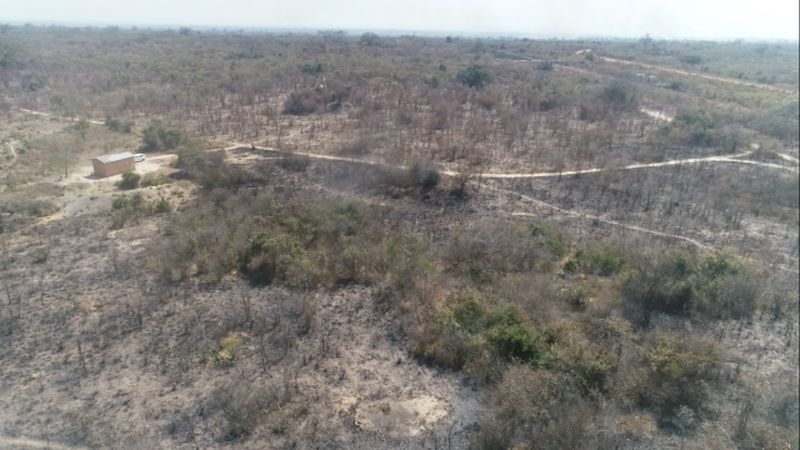 Chisamba
About Chisamba plots
Chisamba is strategically located between Lusaka and Kabwe. The farm land is in a spectacular location, and is 70km form Lusaka on a tarred road, Only 7km is on gravel from Chisamba town center to where the plots are located.
Chisamba is an agricultural hub because of its ability to support the growth of various cash crops and livestock, the favorable rainfall patterns and fertile soils that support various types of cash crops. .
About the plots
This farm land has 37 smallholdings available which are 5 acres (200 x 100m) of virgin land.
Price range
The plots start from K288,000.00 and there are flexible payment plans that go up to 18 months. Take advantage of the early bird offer where you can save up to K4,000 or more, This offer is for the first five plots sold and is valid until September month end
Amenities
Chisamba is known as the agricultural hub of Central Province and has a lot of farming activities throughout the year to support the farming community Farming is no longer just a retirement plan but a profitable business so take advantage of this agricultural asset for the future!
Even though it's a farming community Chisamba is never short of activities. It hosts several farming activities throughout the year;
such as the annual AgriTech Expo Zambia at the Golden Valley Agricultural Research Trust (GART) farm, field days and district shows where farmers show case their various produce.
Chisamba is home to Mwomboshi Dam the largest Irrigation Scheme located approximately 8.5 Km from the plots which means you will have access to water all year round for your crops and livestock..
.What makes Chisamba a good purchase
Chisamba was created out of Chibombo district in 2013, and is one of the twelve districts in Central Province. It has fertile soils that support any kind of crops that you'd want to grow on your farm.
The district is fed by three rivers, the Mwomboshi, Musuwishi and Mulungushi.
Details
Property Type : Bare land