Located on Zambezi Road, Foxdale Apartments is a promising new project that is available to anyone looking to get involved in construction and owning their own home. It is located right behind the commercial section of Roma Park which is one of Lusaka's most successful mixed-use developments. Foxdale Apartments offers a lot of potential to any prospective clients, especially those who are first time property owners who don't want to build from scratch!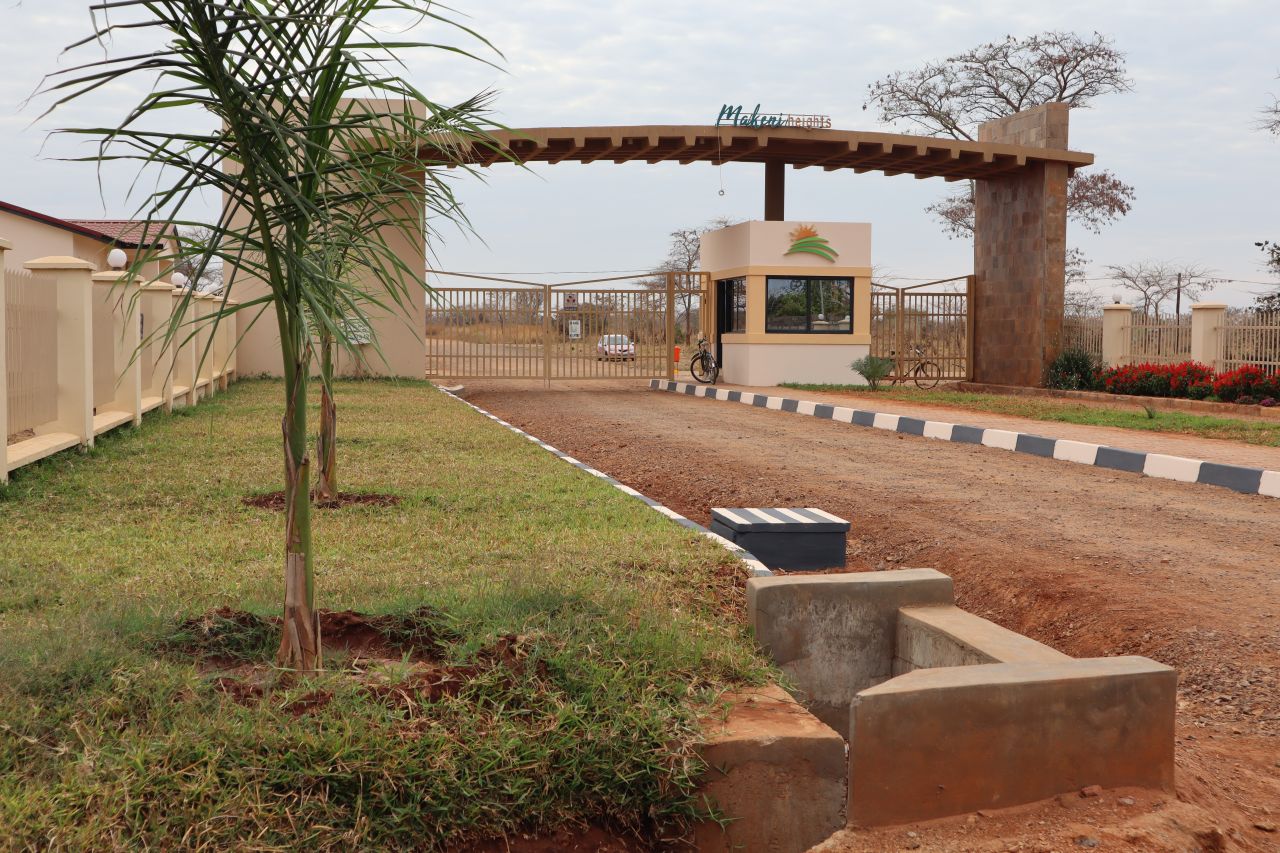 Situated in the growing and thriving area of Makeni in Lusaka, Makeni Heights gated community is exactly the type of place you would want to be! From being practically bush to an upcoming community in the space of 5 years, Makeni Heights is property development personified and seeks to invite you to be a part of this exciting journey.
They offer three different types of serviced plots which you can build on to your satisfaction. Makeni Heights is a peaceful and serene estate that can become a home to all manner of buyers ranging from young adults to mature families.
Price Range: from K246,573.184 -K264,143
Location: Lusaka
The estate is serviced with all weather gravel roads, good water supply, sewerage lines and power right to the boundaries of each plot. All you need to do as a buyer is pay the utility companies their connection charges. All plots are on title. There is also a homeowners' association that attends to the running of the estate. In the home owners have formed a neighborhood watch committee. Rubbish collection is all readily available at a very affordable fee.
Price Range: from K170,000 – K330,000
Location: Lusaka
Chaminuka Wildlife Estate
If you aspire to live an alternative and unique lifestyle, then this piece of paradise nestled alongside the only game park to be found in the city of Lusaka can offer you just that opportunity. After all, what could be more picturesque than a new home cradled within a game park, overlooking a beautiful lake sprinkled with 72 species of roaming wildlife and 300 species of birds?
Price Range: from $38,000 – $68,000
Location: Lusaka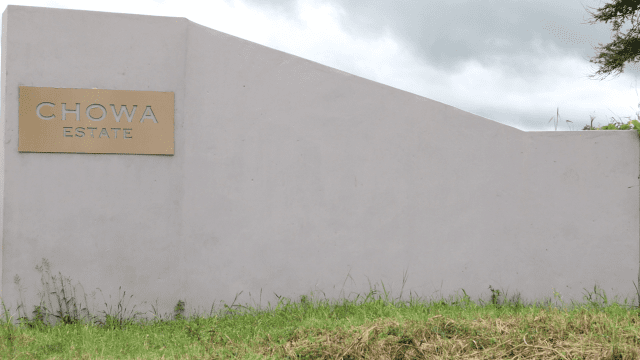 Set in the lush rolling hills of Makeni, Chowa Estate is a sanctuary from the energetic, dynamic city of Lusaka. This residential estate allows buyers to create homes that represent a variety of architectural styles, creating a unique and personal experience. The estate provides a very secure environment for its residents and an all-inclusive lifestyle that caters for all members of the community. As you drive away from the busyness of the city, you feel yourself relax as you encounter the greenery of the hills and fields; this is Makeni as you have never seen it.
Price Range: from $25,000 – $30,000
Location: Lusaka